Plantation Shutters
Plantation shutters are the hottest product on the design market today and for good reason too. Not only are they beautiful to look at, but they also offer superior insulation properties and light filtering versatility with the option of a standard or concealed rotation bar system. Constructed from durable composite wood with a tough polypropylene coating, or the option of a cedar, basswood or pvc finish, the shutters showcase elegant mortise and tenon joinery with frame mounting options in a variety of unusual configurations, which makes them ideal for the older window installation. Harmony Curtains and Blinds' range of made-to-measure plantation shutters include sliding, swinging and bi-folding options, as well as a host of stained, painted and oiled finishes.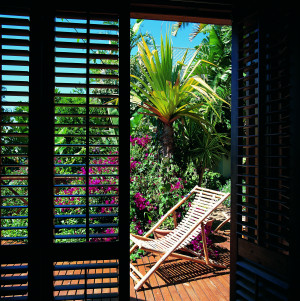 Harmony Curtains & Blinds
Mobile Service across Melbourne, Geelong & Surrounding Suburbs.
Trading hours:
9-5 Monday to Friday
9-3 Saturday
Closed Sunday

Tel: (03) 9369 3550
Mob: 0450 650 866
or Email Us